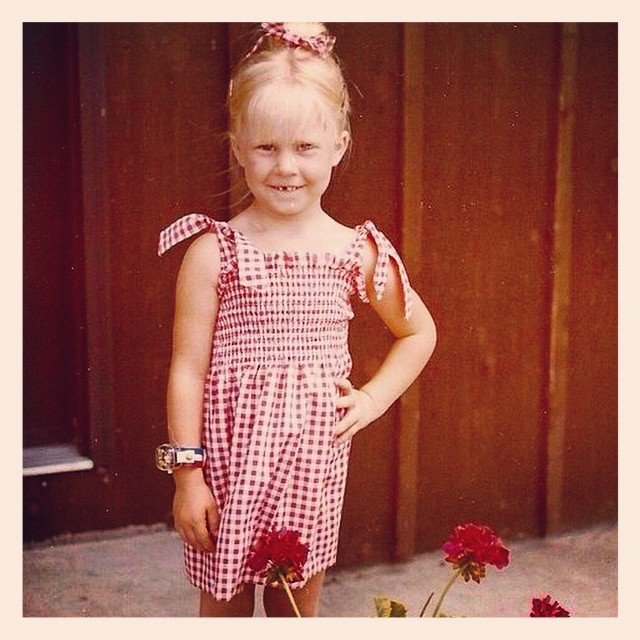 Losing myself and my self-worth was a gradual process through motherhood, divorce and mental illness. My son was diagnosed in his early elementary years and we've been through some dark and trying times of crisis. All of my energy went to him and being his advocate. Fighting for him. Over time, my energy waned. My strength deteriorated and my sense of self disappeared. I was so completely broken.
I had nothing left to give.
I was introduced to a local gym by a friend. A gym in which everyone is valued. Everyone supports one another. There are no mirrors, no clocks. Just love, listening and lifting. Lifting not only of weights, but of spirits. Strength is discovered here. Everyone has a story, a fight, a battle they have fought or are currently fighting through.
Slowly, I started there. Once a week. Making small steps towards progress. It was never about 'losing weight'.  But about finding a way from the darkness to the light. It was about finding myself and my strength.
And that is what I found there. I lifted, planked, boxed, and sweat my way to strength.
About 10 months into my journey, I did something I never, ever could have imagined I'd do. Every year, instead of setting resolutions, I set intentions. And as part of that, I decided I wanted to push myself outside of my comfort zone. And so, I signed up for a weightlifting competition. This former dancer, someone never interested in 'that stuff', signed up for a weight lifting competition.
And here we are, almost one year after my first competition, and I'm readying myself to compete for the fourth time. I've set state records. Lifted more than I ever knew I could. That's all cool stuff, but…
…more importantly, through it all, I discovered some things.
I can do hard and unimaginable things.
I can set goals and not only meet them, but crush them.
I hold a perseverance that refuses to be taken.
That a fire of fierceness lives in my soul and refuses to be put out, shut out, or darkened.
That the strength I have discovered has no boundaries. None.
I can lift heavy shit. But more importantly, I can put down the heavy shit that isn't mine to carry.
And most importantly, I found myself.
The little girl, now a woman, who used to believe her sky had no limit, her love no bounds, her heart no tether.
The little girl, now a woman, who had a bright and open soul; she was ready to come out to play again, and show the world just what it's been missing.
Because she finally remembered she was worth loving, living and sharing her light with the world.
And so she did.
---
---
If you live in the Minneapolis/St. Paul area and are interested in the learning more about the place that helped me find my strength again, check out Bodies by Burgoon, personal training and a cycling studio. This place changed my life and I couldn't be more grateful. These people are now my friends, my family and ever lasting supporters. I promise, you'll love them and you'll love this place. 
Share this!