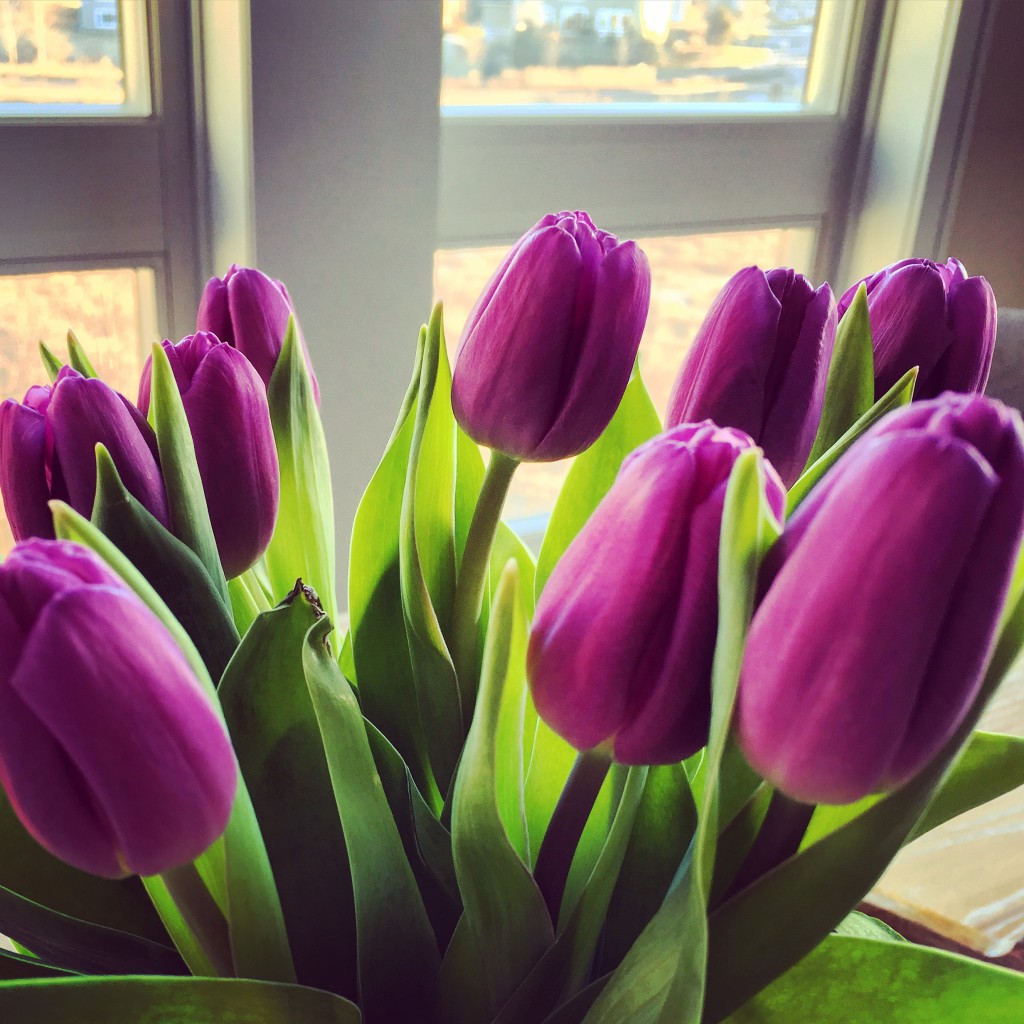 New day. New set of tulips.
New light. New blooms. New chances. New reaching. New starts. New possibilities. New goals. New tries. New learnings. New lessons. New strength. New. You.
A new you that isn't tossing out the old you. But a new you that is embracing all of you. Your mistakes. Your pain. Your darkness. Your brokenness. Your past. A new you that chooses to look to light, even when you're not sure how. A new you that knows the seeds of the old you can bloom into beautiful new colors. Maybe ones you've never even seen before.
Take it all. The old and the new. Don't shrink. Don't make yourself small. It's a new day. And maybe a chance for new colors. Turn your face to the light. It'll feed you.
And bloom.
Share this!